Programma's & trainingsonderwerpen
NGT biedt de mogelijkheid om diverse trainingsonderwerpen samen te voegen tot één op maat gemaakt programma. Daarnaast biedt NGT een aantal kant-en-klare trainingsprogramma's.
Next Generation Training werkt o.a. voor:


"The proof of the pudding is in the eating ! "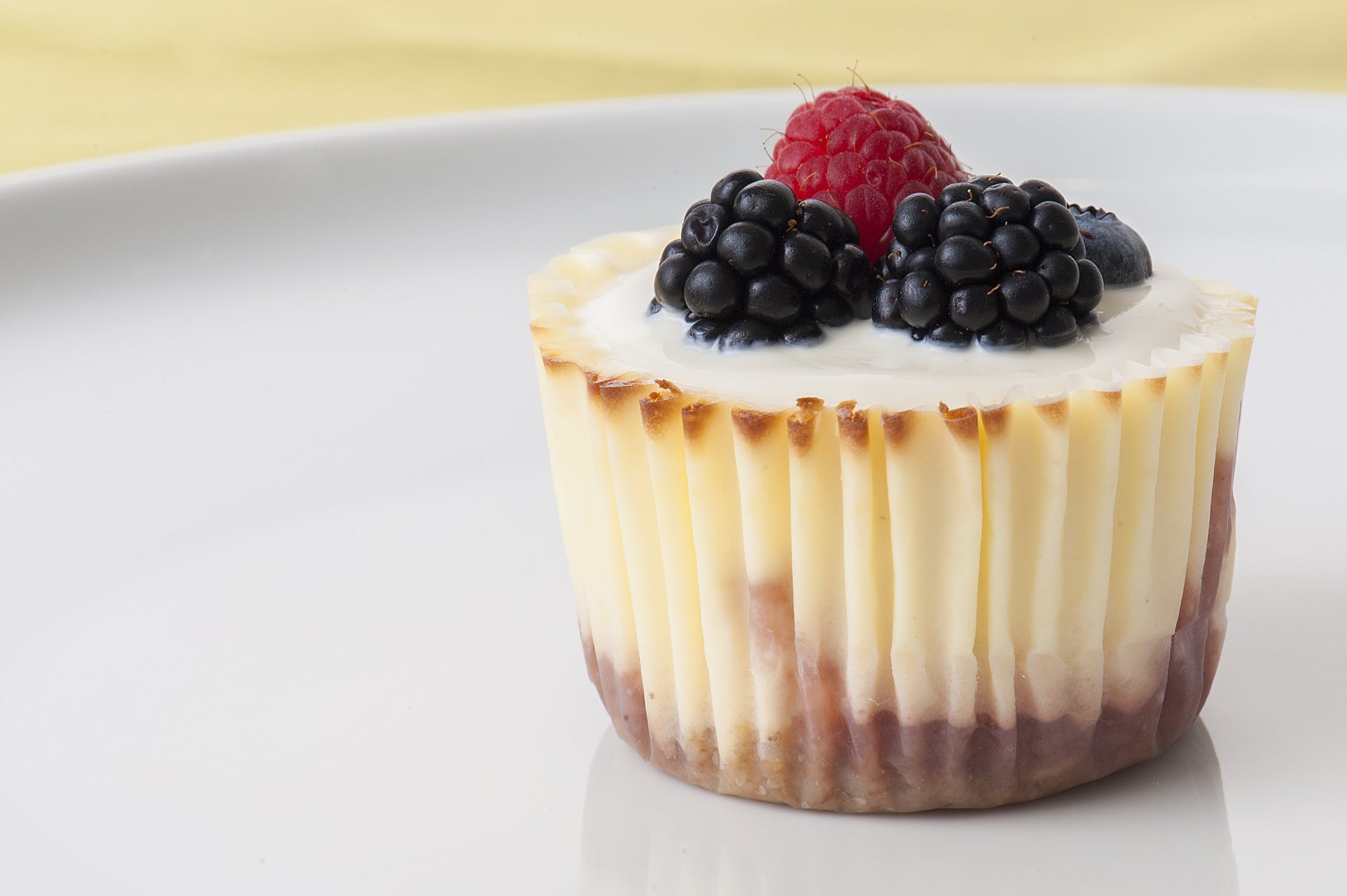 Hoe krijg je nu als opdrachtgever een goed inzicht in de kwaliteit van een trainingsbureau en vooral de trainer?
maak kennis !